Exhibition
Cars & Coffee Slovenia 2017
The first Cars & Coffee Slovenia took place on 25th June 2017.
| | |
| --- | --- |
| Date | JUNE 25, 2017 |
| Where | Piran, Slovenia |
| Organized by | C&C Slovenia |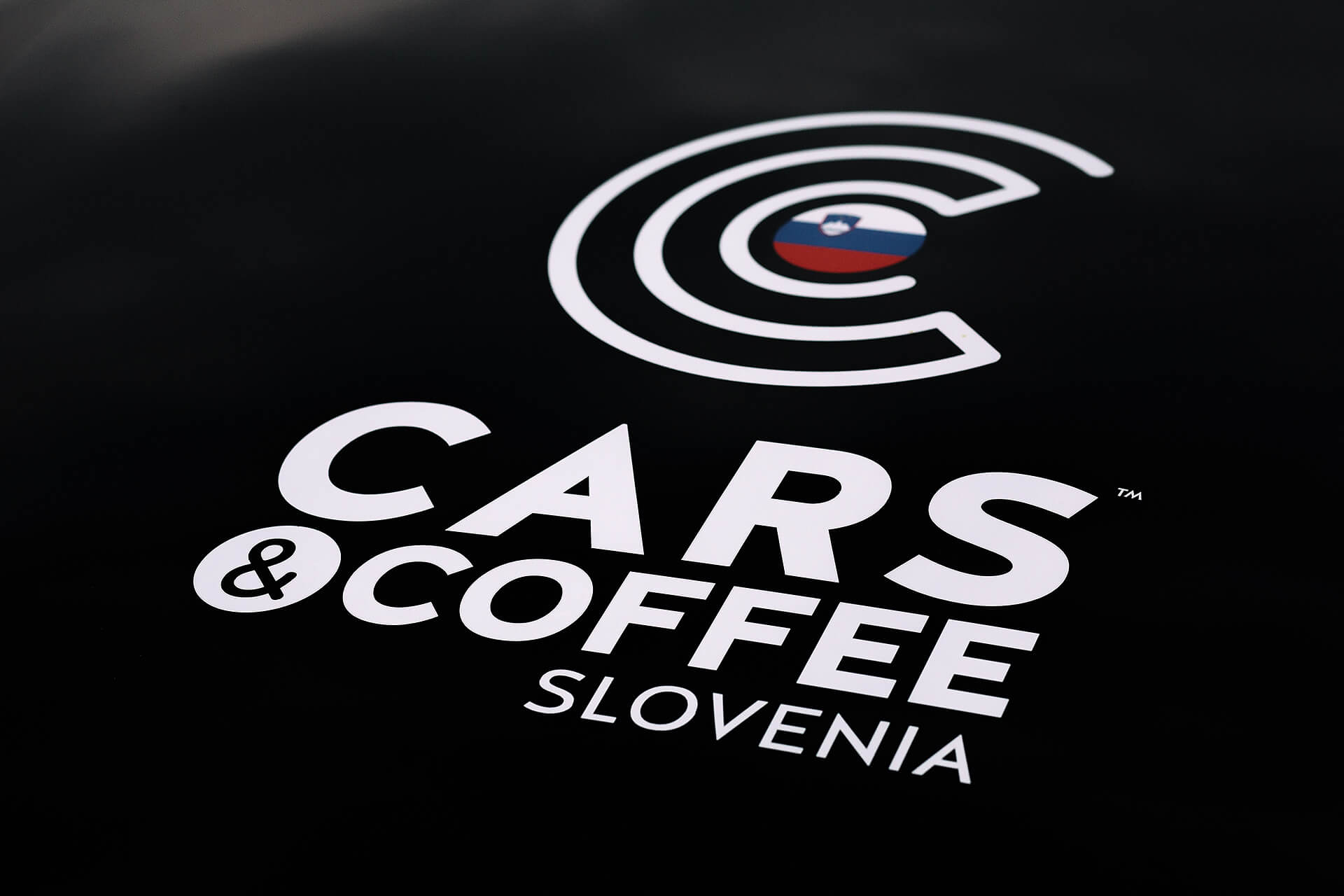 Summary
Cars & Coffee Slovenia 2017
The 25th of June 2017 was the day that marked the arrivial of the first ever Cars & Coffee Slovenia event. The morning started out promising with over 60 cars arriving to the private venue to be the part of this one of a kind gathering. Although the rain surprised us it could not wash out the true automotive atmosphere. The private gathering followed by a gourmé lunch ended at around 2 pm and marked the start of the 2nd part of the event. We were happy to see that the majority of the owners attended the public event in Piran where they were greeted by more than 5,000 enthusisasts that came from all over Slovenia, Croatia, Austria, Italy... With that in mind the C&C Slovenia team is already looking forward to the 2018 events!