Automobile
Automobile.
One of mankind's bravest creations.
The protagonist of a society relentlessly experiencing innovation. A mean of unification contributing to a globalized civilization. Automobile is, also and above all, a vehicle of passion.
In motorsports it embodies the challenge to personal limits. It can turn millions of people into crowds of cheering fans. Strong emotions are unleashed when admiring speed, design and cutting­edge technology.
Bring the supercar dream all over the world! This is our goal.
Automobile is the smile of children when they get a toy car and push it on the floor, imagining themselves adults one day. Some collect them, some admire them, some dream of them: this is the Cars & Coffee community, where automobile is lived as a way of sharing.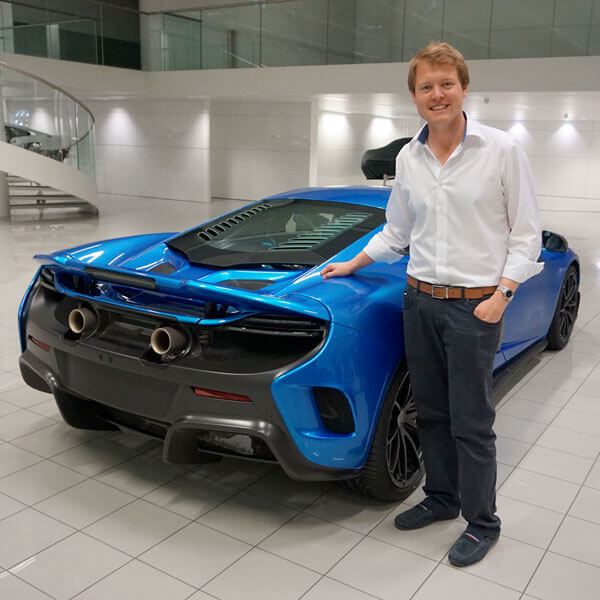 Shmee150
If you are into cars, you must attend Cars & Coffee. Every event is a place where people who own supercars, sport cars and collection cars express their passion and enthusiasm!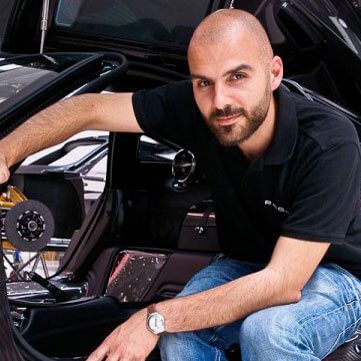 Luca Venturi
Pagani has always been a friend of Cars & Coffee, because we've always believed that these events can bring us many benefits, and we are really thankful for the amazing experiences.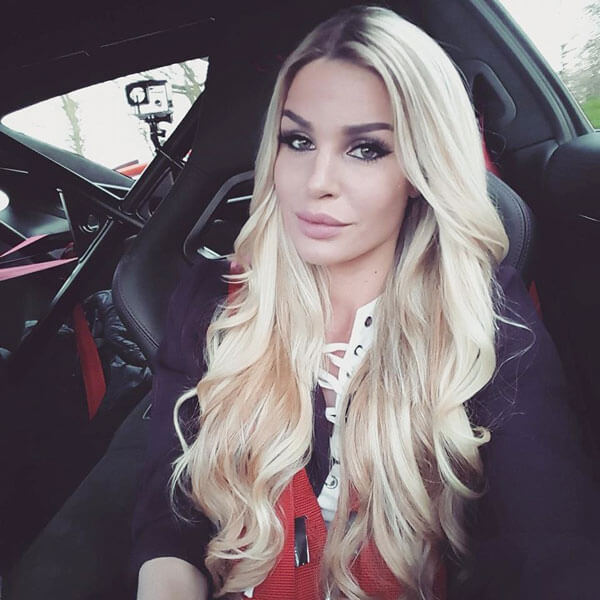 Sophia Calate
Cars & Coffee is like a family reunion with the most exclusive sports cars!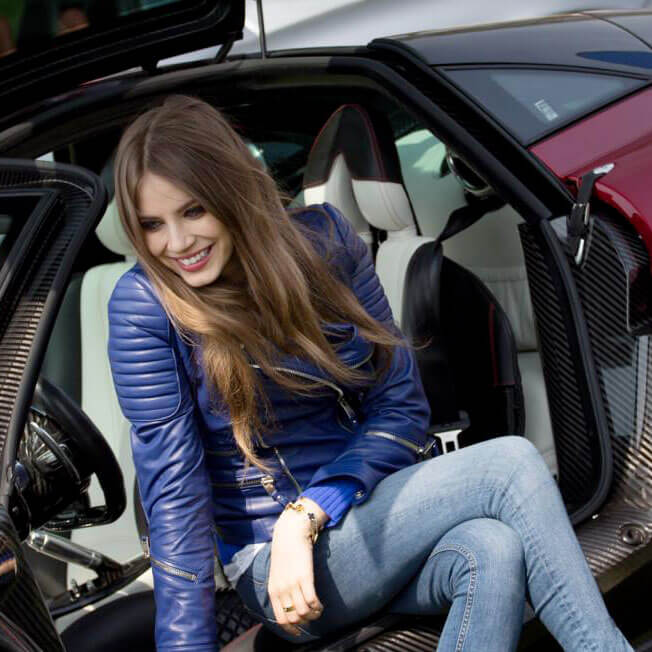 Xenia Tchoumitcheva
If you have a passion for cars or you are a proud owner of one, the place to be is Cars & Coffee.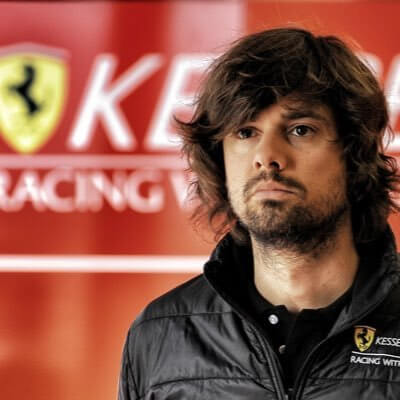 Ronnie Kessel
A genuine event, lively, energetic and extreme: the perfect marriage between the adrenaline of driving and relaxation of a day with your friends!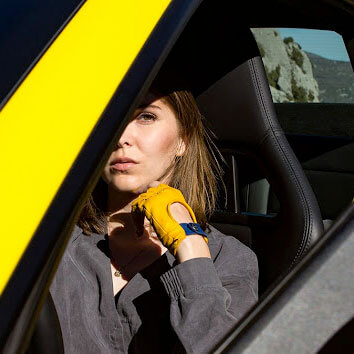 Sara Näse
It's not only an event from where you return home with a few new dream cars, and by the end of the day you've always found a few new like-minded friends.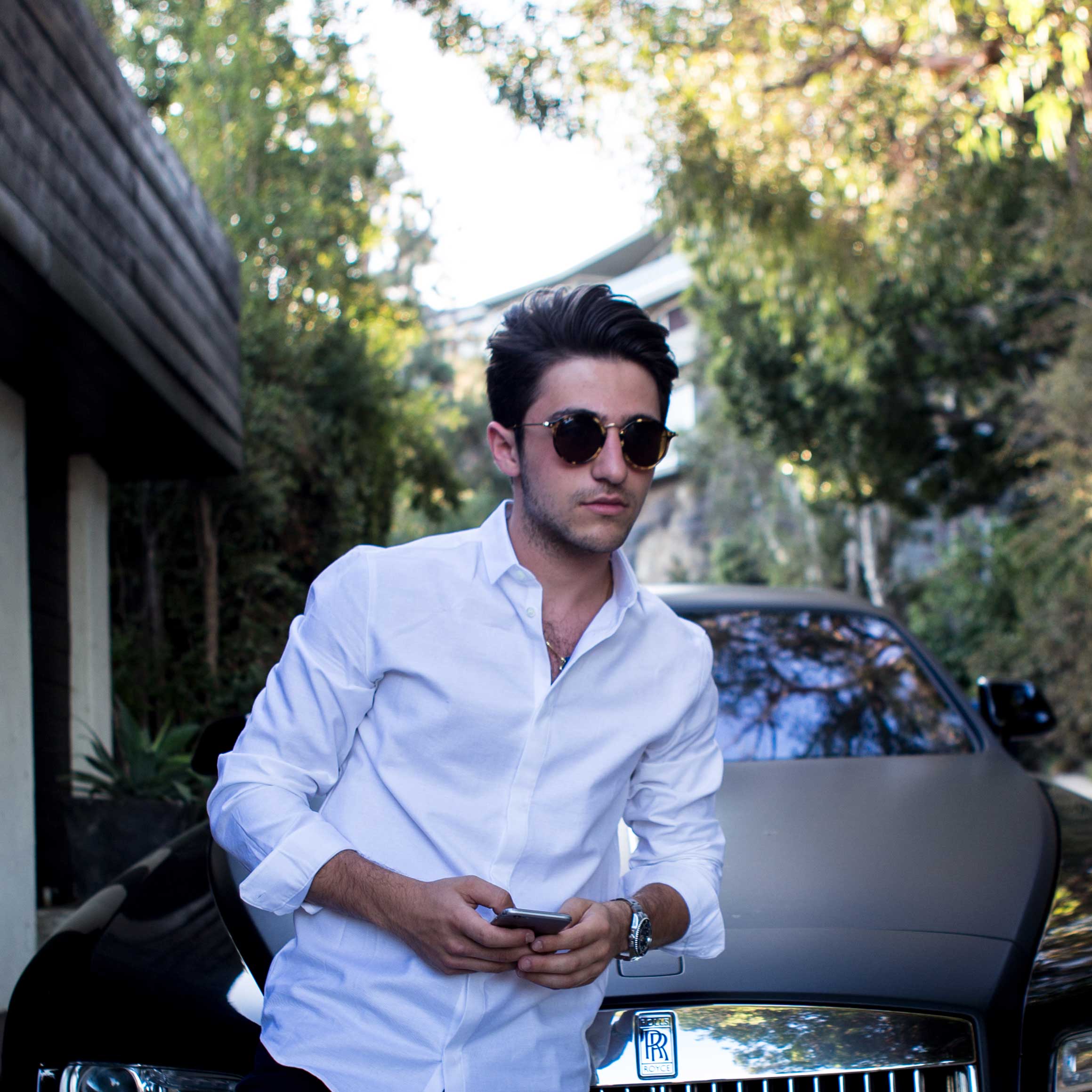 Mr. Goodlife
Good people, good vibes, good life. Cars & Coffee is an amazing experience and a great place to network!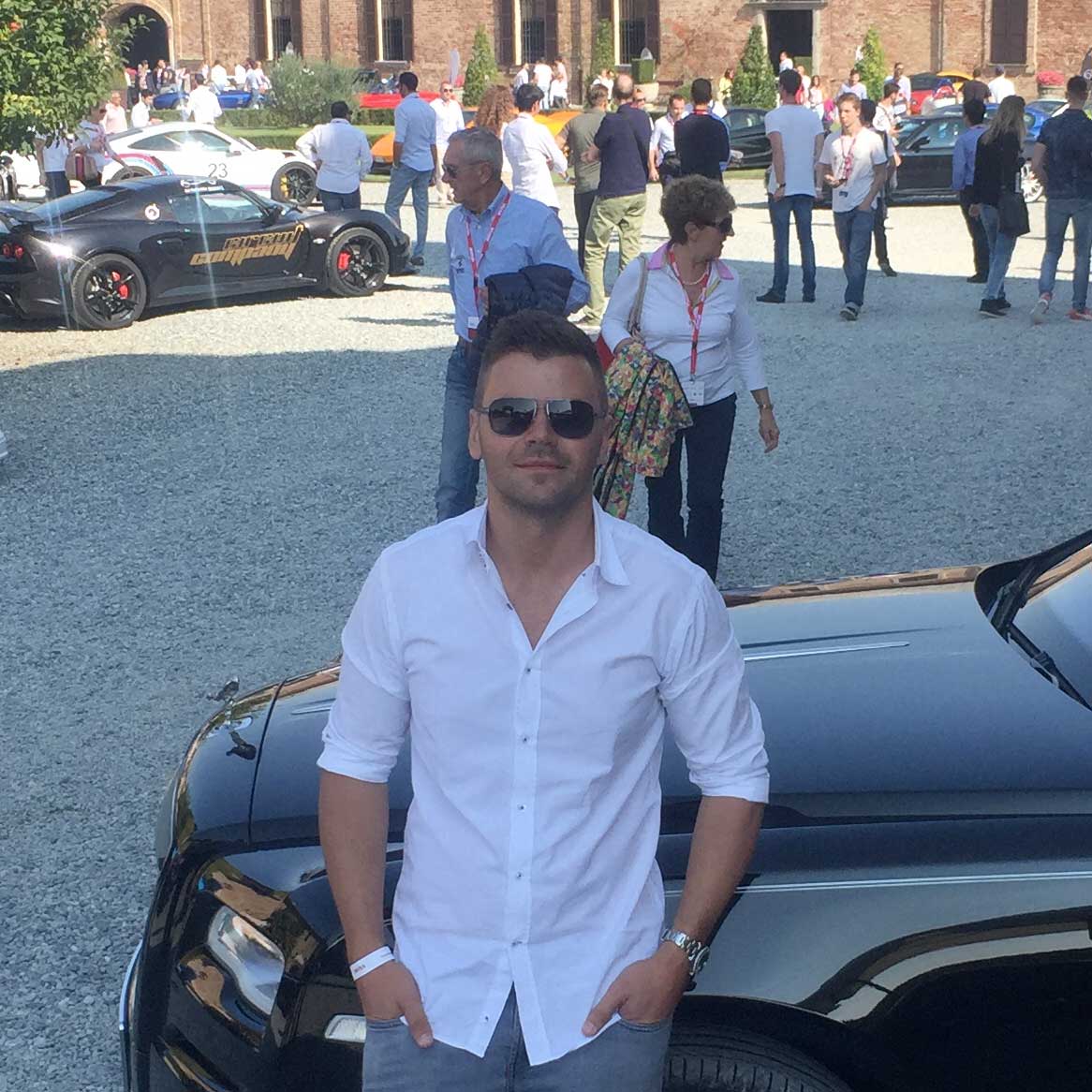 Bogdan Capusan
The best place to meet car enthusiasts who share the same passion as you do. You leave full of smiles with an army of new friends.
Partners